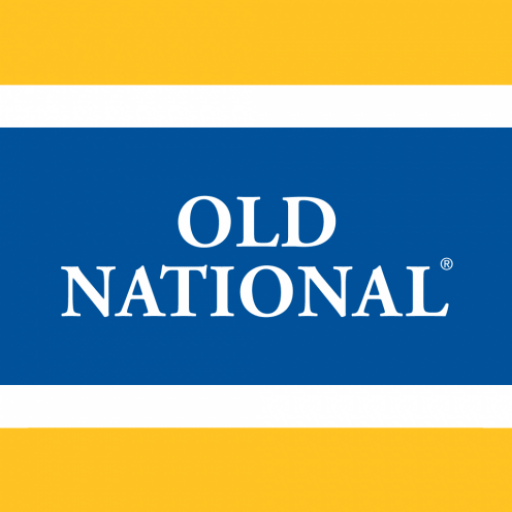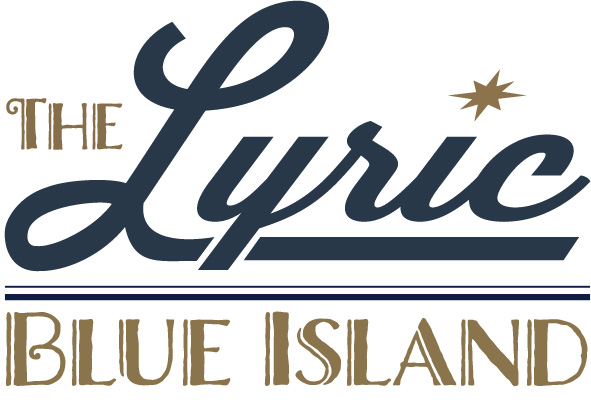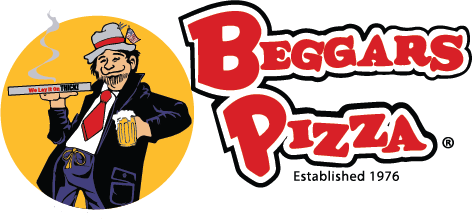 Our House Walk returns for its 35th edition! Explore the architecture, history, and stories that make our city, and its homes, so special. Tickets are available now:
You can purchase your tickets online or on event day ($25 each) at the Albee House beginning at noon. All guests must first check in at the Albee House, and will not be permitted to tour House Walk locations until 1 p.m.
When: September 17, 2023 at 1 p.m. Homes will be open between 1 p.m. and 5 p.m.
Where: The event begins at the Albee House, 13018 Maple Ave, Blue Island, IL
This year's locations coming soon!