Holiday Tea and Cookie Exchange | December 9, 11 a.m.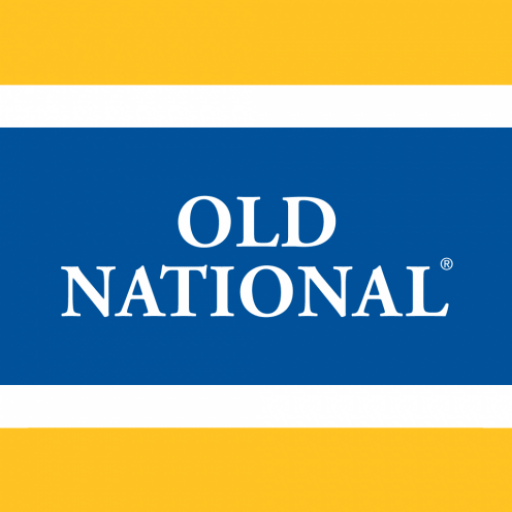 Sponsored by Old National Bank
Saturday, December 9 at 11 a.m.
At the Albee House, 13018 Maple Ave, Blue Island, IL
Fill out the form below to RSVP for our Holiday Tea. To participate in the cookie exchange, just bring 2 dozen of your favorite cookies and an extra container to bring home your selections from the exchange!
To make your reservation via phone, call 708-371-8546. To make your reservation via email, contact us at [email protected].